Domain Name Registration
Registering your domain name is the first step towards achieving your online presence and reaching your users, .sy Domain Registration SyrianHost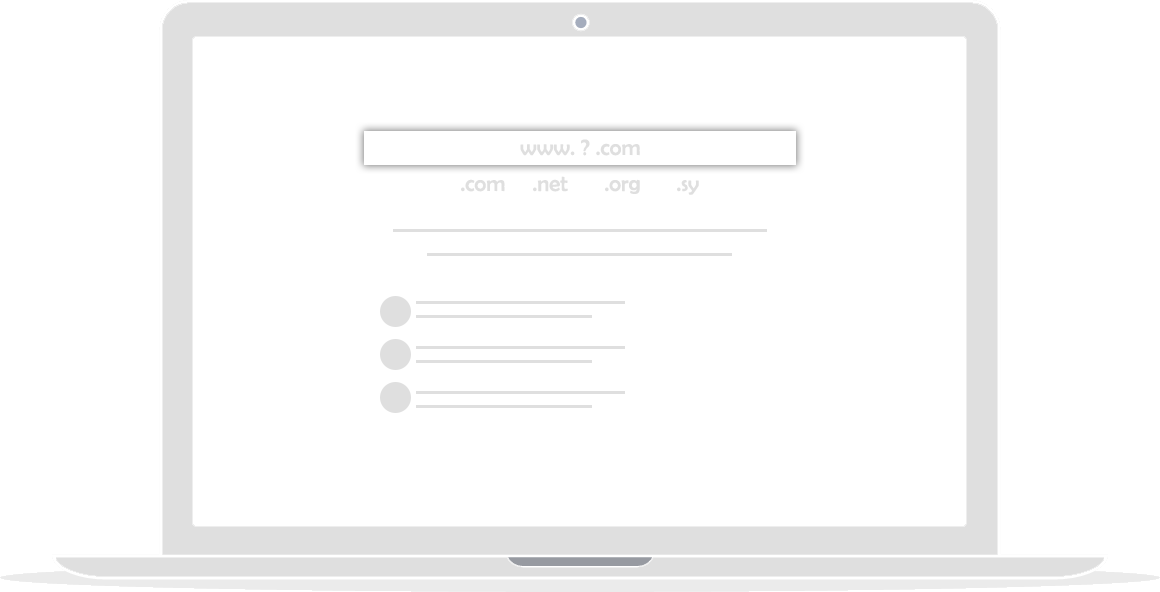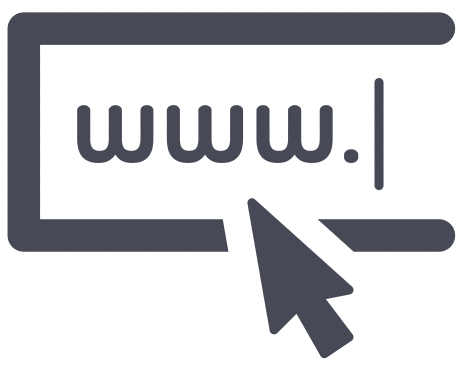 Good Start
When you want to transfer your business to the digital world or create a new division for it within it in order to expand it, the process of buying a domain name for your business is a good start to get you right into this field.
Be a professional
Choose a professional and official name, as obtaining a domain name for your company gives more credibility between your company and your customers, which increases the level of trust and increases the percentage of dealing with customers.
Official Mail
Email is the preferred medium for both companies and individuals in the business world. Many companies use e-mail as a means of contracting and terminating deals.
Domain registration price
Syrian Host is characterized by providing the lowest prices in the Syrian Arab Republic within a large group of suffixes.

In case of any inquiries, you can visit the Frequently Asked Questions or contact us.